EDUVAC Kick-off meeting
On 26-28/11/2018 the transnational kick off meeting of the Education Vaccination Competence programme (EDUVAC) took place in Athens at the University of Western Attica (UniWA).
All project partners; Metropolia University of Applied Sciences, University of Vic, Trnava University, University of Modena and Reggio Emilia, took part in the meeting with the coordination of the Department of Public and Community Health of UniWA.
During the three-day's meeting agenda all issues related to the start of the project were discussed, in the context of Intellectual Outputs and teaching / learning / training activities. All partners left Athens very motivated to develop and implement the EDUVAC programme and they renewed their face-to-face meeting in Helsinki in May 2019 when the 1st Intensive Course will be held.
Below you can see some highlights of the Kick off meeting in Athens…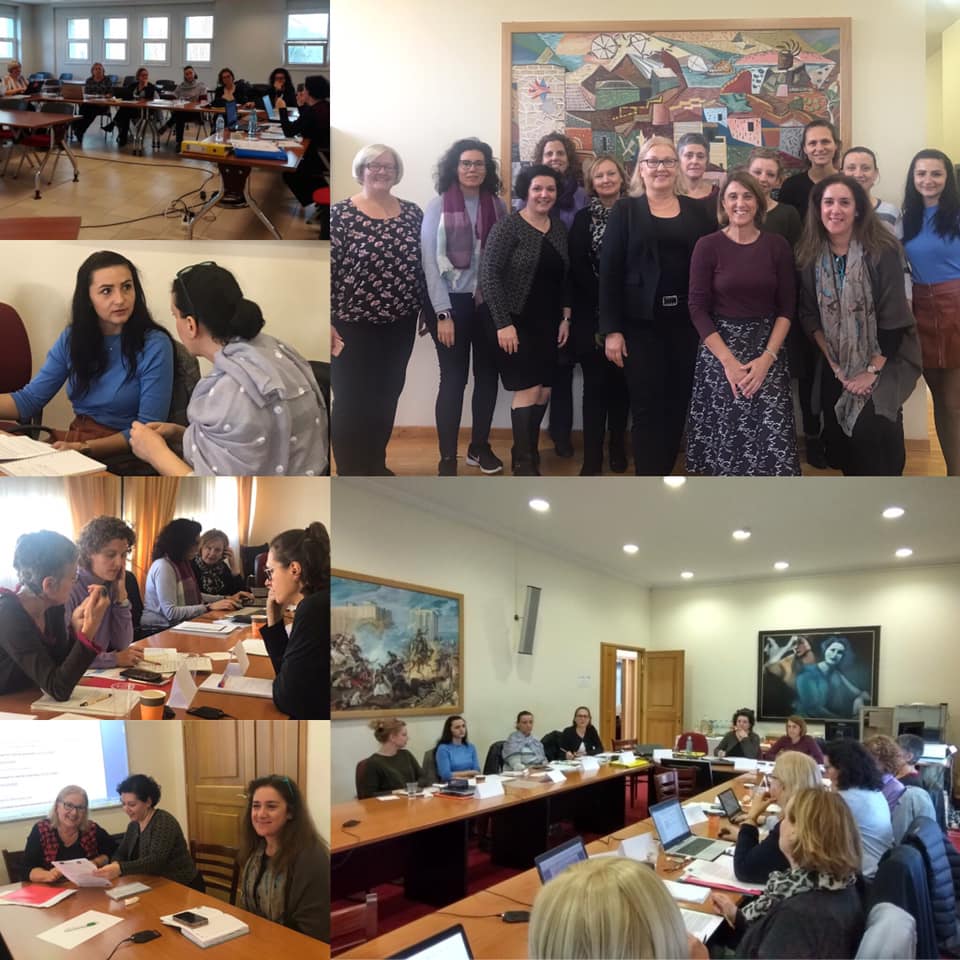 1st EDUVAC Intensive Course
The 1st EDUVAC five-day Intensive Course took place in Helsinki, Finland at Metropolia University of Applied Sciences took place during 20-24/05/2019. With 38 students and 11 teachers participating in the Intensive Course from the 5 HEIs EDUVAC project partners.
The aim of this Intensive Course was to create a learning environment where students and teachers from different health sciences and different countries came together in order to develop vaccination competences and promote internationalisation in education.
During the Intensive Course, the students worked in multicultural groups for the given assignments on different vaccination subjects.
On the last day, at the evaluation session, all participants expressed their satisfaction for the Intensive Course, they appreciated the opportunity they had to improve English language skills, be aware of different health care systems among the participant countries and obtain knowledge and skills about vaccinations.
Here are some highlights of the 1st EDUVAC Intensive Course in Finland…